Skip to Content
Teeth Cleaning in Scottsdale AZ
At S&C Dental, we offer gentle and thorough teeth cleanings to residents throughout Scottsdale, AZ. While daily brushing and flossing are a must, we find that patients need a little extra assistance to address plaque buildup and other dental issues that are sometimes unavoidable. Visiting our practice for routine teeth cleanings is essential to keeping your teeth in top condition and promoting optimal oral health. We can give you the extra care you need to ward off cavities, gum disease, and other potential problems. By coupling good oral hygiene at home and six-month checkups at our practice, you'll have no issue keeping your smile bright and healthy.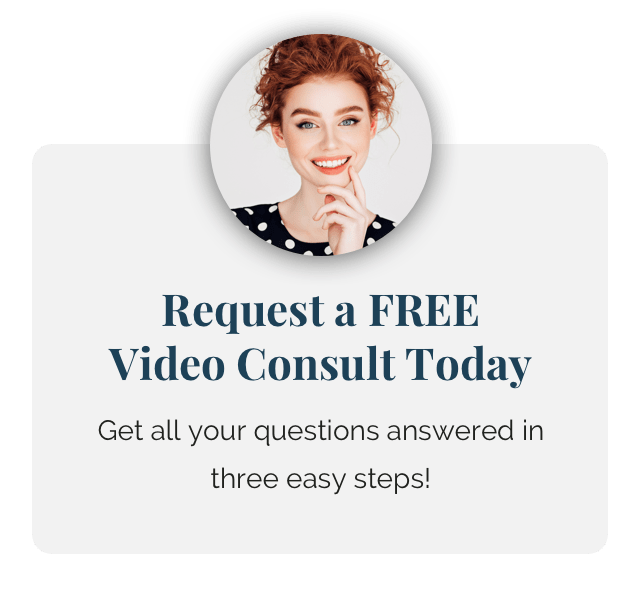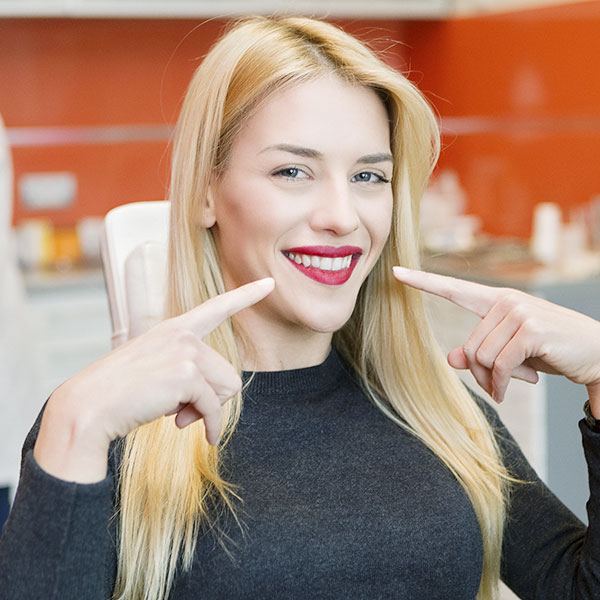 Teeth Cleanings for Your Children
We recommend bringing your little ones in for teeth cleanings starting at one year old and every six months following. Little smiles matter too, and we want to ensure your child is set up with excellent oral hygiene as early as possible to promote a happy, healthy smile for years to come. At S&C Dental, we proudly perform teeth cleanings no matter your age or scope of needs. If you or your child are due for regular or deep teeth cleaning in Paradise Valley, AZ, contact us today to schedule an appointment! We look forward to catering to your smile.

Teeth Cleanings Q & A
To help our patients better understand the importance of routine teeth cleanings, we've taken the time to answer some frequently asked questions regarding the process. We strive to be a helpful resource, so there are no surprises, and you can feel at ease in the dental chair. Keep reading to learn more:
What Types of Teeth Cleanings Are There?
There are two types of teeth cleanings we offer at our practice. Depending on your individual oral needs, you can expect to receive one of the following:
Regular Teeth Cleaning – This is known as the standard cleaning that accompanies a routine dental checkup. While most patients will undergo this type of cleaning, some patients may have a unique diagnosis or need requiring more in-depth teeth cleaning.
Deep Teeth Cleaning (Scaling and Root Planing) – For patients with gum disease or other preexisting issues, our team will perform a more extensive, deep clean to your mouth's affected areas. Deep cleaning is necessary for those struggling with the early stages of gum disease (gingivitis). This type of deep clean is crucial since bacteria buildup causes irritation and inflammation that can progress into advanced periodontitis if not thoroughly addressed.
What Does Teeth Cleaning Entail?
Teeth cleaning is commonly performed during your routine dental checkups. After a thorough examination, our team will get to work cleaning your teeth. We'll start by using a special instrument that removes calculus, plaque, and debris from your teeth. We pay special attention to the spaces between your teeth and around the gum line, scraping away plaque buildup that flossing and brushing frequently miss. If you experience any sensitivity during this step, simply let us know, and we will make adjustments so you can have a more comfortable experience. After that, we'll polish your teeth with a special paste and then go in with final flossing.