Skip to Content

Visit S&C Dental
Reliable Dental Care
in Scottsdale, AZ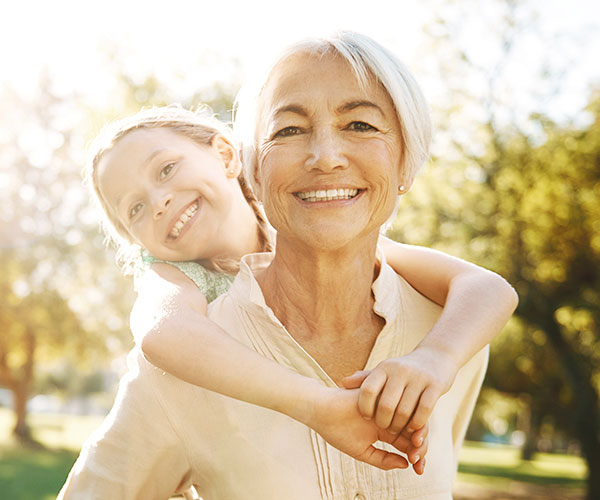 Dental Care Services in Scottsdale, AZ
At S&C Dental, we're here to deliver a full range of general and cosmetic dentistry solutions to you and your entire family. Our practice is set up so we can tend to your dental needs throughout every stage of your life. No matter if you need pediatric solutions for your little ones or you're looking to revitalize your smile, we can help. Our team of professionals understands that patients want to have all their dental needs met under one roof, which is why we are continually broadening our offerings. Keep reading to learn more about our practice and what we can do to improve your smile.
Complete Care in One Convenient Location
Whatever your dental needs or preferences may be, our team of professionals has the knowledge and experience to make your dream smile a reality. We understand some people experience extreme anxiety when visiting the dentist, so we're sure to keep our office warm and welcoming so you can stay as comfortable as possible. We're always here to support our patients and do everything we can to cater to their unique needs. There's no such thing as a one-size-fits-all-solution to dental care, so our professionals go above and beyond to deliver unrivaled care in one convenient setting. The services we are proud to offer our Scottsdale, AZ residents include the following: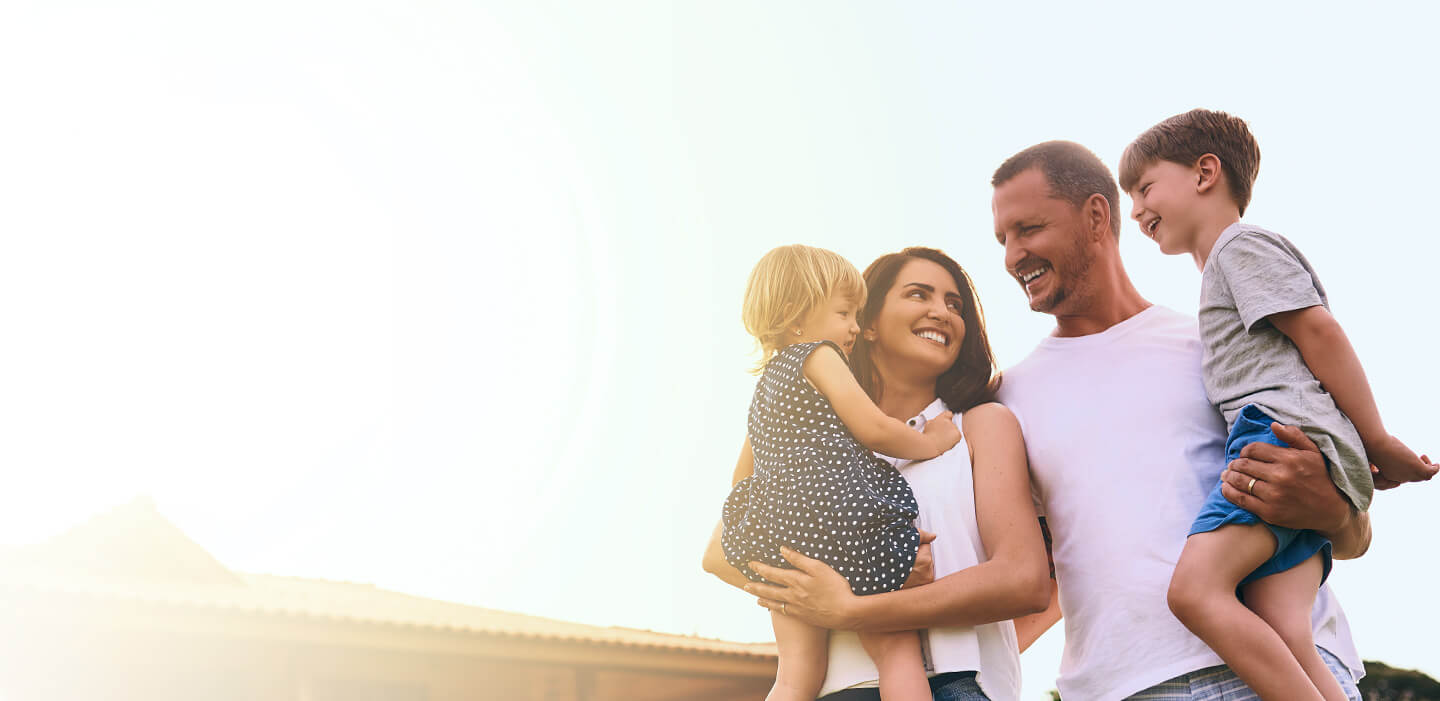 Call S&C Dental to Schedule an Appointment
If you're ready to get comprehensive dental care for you and the entire family, be sure to reach out to the professional team at S&C Dental. We are Scottsdale, AZ, and the surrounding area's premier choice for dental services, and we take pride in offering some of the most advanced solutions in the region. We look forward to providing you with the knowledge and services to completely transform your overall oral health.
17767 N Scottsdale Rd, Scottsdale, AZ 85255, USA