Skip to Content
Teeth Whitening in Scottsdale AZ
Teeth Whitening Services
If you're feeling concerned about the coloring of your teeth, S&C Dental has the solution for you! We provide both in-office teeth whitening procedures and take-home whitening kits so you can brighten your smile professionally. Don't live life hiding your smile due to dull or yellowed teeth. Our teeth whitening solutions can help you gain back your confidence and feel great showing off your pearly whites. Keep reading to learn more about how you can restore your smile through our full range of dental services or call now to schedule your consultation appointment.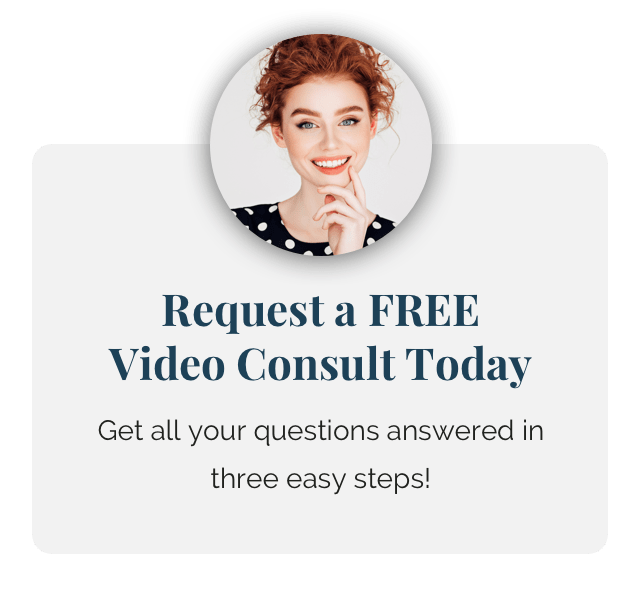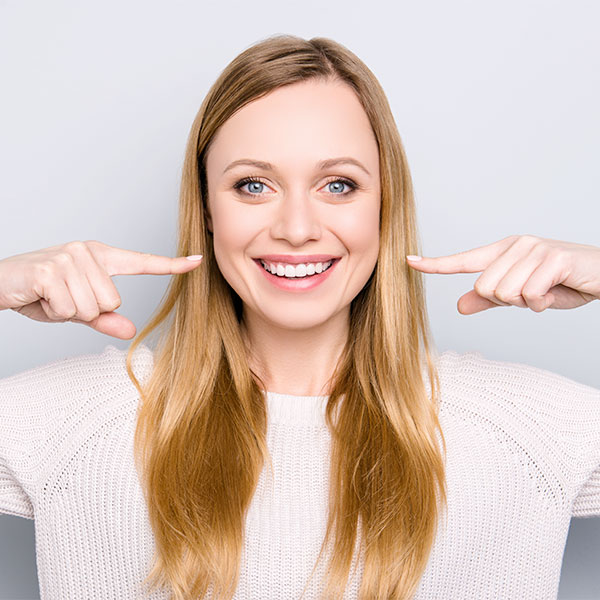 Call Today to Learn More!
Before teeth whitening can take place, we will review your oral and medical history and carefully evaluates your teeth. Not everyone's teeth are in the right condition for whitening treatments right off the bat. If you have cracks or cavities in your teeth, we will likely need to address these issues prior to treatment in order to protect your teeth and avoid sensitivity. Once any minor problems are corrected, we will clean the surfaces of your teeth to allow the whitening agent to penetrate more consistently. Professional teeth whitening is an easy and painless process that can do wonders in improving the overall appearance of your smile. If you're ready to schedule your appointment, give us a call today!
Teeth Whitening Q & A
Do you have questions about our teeth whitening solutions? Well – we have answers! Below, we have provided a short Q & A to help address any immediate inquiries you may have about our teeth whitening services:
Why Do My Teeth Look Yellow?
Tooth discoloration can occur for many different reasons. Sometimes discoloration can happen deep inside the tooth as a result of injury or trauma to the pulp. Yellowed or dull-appearing teeth can also be the result of disease or long-term use of certain medications. Most frequently, however, discoloration occurs in the superficial layers of the teeth as a result of consuming dark-colored foods and beverages. These can include red wine, berries, tea, coffee, as well as food and drinks with natural or artificial food colorings. Beverages that are harsh on teeth's enamel, like energy drinks, soda, and highly-acidic juices can also contribute to discoloration.
How Are Professional Teeth Whitening Performed?
At S&C Dental, we can treat superficial yellowing and discoloration through in-office and professional-grade take-home whitening treatments. So goodbye to store-bought whitening treatments that never seem to deliver any noticeable or lasting results. Our solutions are time-tested and patient-approved to brighten your smile in no time. There are two main approaches to professional teeth whitening. These include:
In-Office Teeth Whitening – For our professional in-office approach, we start by applying a light-activated gel to the surfaces of the teeth. Once the gel is applied, we use a special light to help it penetrate the deeper layers of the teeth surfaces for optimal results. Most in-office treatments take around an hour and produce brighter, whiter teeth instantaneously.
Take-Home Teeth Whitening Kits – The take-home teeth whitening kits we offer patients aren't like your average store-bought kits. Ours use professional-strength whitening agents and special trays that are custom-made to fit your unique smile. These convenient, at-home kits will require you to wear the trays for 20 minutes each day for two to four weeks to achieve the most optimal outcomes. Take-home teeth whitening kits can also be used for "touch-up" treatments in between your routine in-office whitening sessions.