Skip to Content
Family Dentist in Scottsdale AZ
At S&C Dental, we understand the importance of delivering comprehensive dental care to the Scottsdale, AZ area. That's why our family dentistry practice offers a wide range of services so the entire family can get the care they need all under one roof. Whether you're looking for a compassionate practice for your little one to get their first dental checkup or grandma has decided to invest in dentures, our seasoned team can help you and your family obtain optimal oral health. When it comes to your family's smiles, we're here to provide professional and attentive care, no matter your unique dental needs. Learn more about our full-service dental practice and how we can help make your dream smile a reality.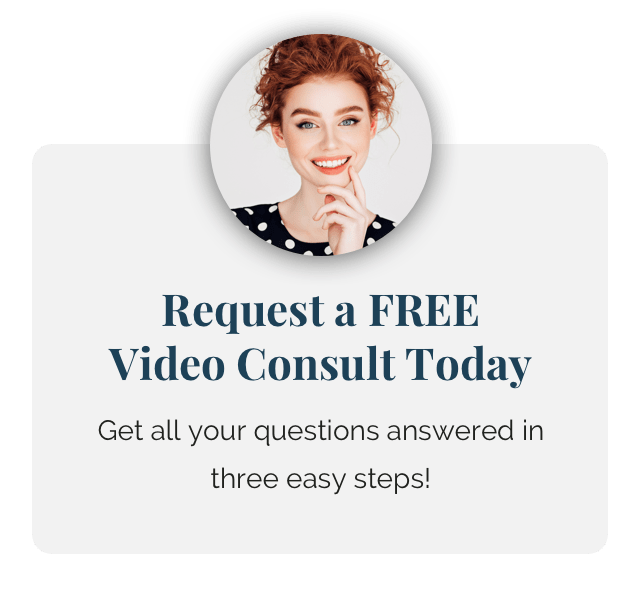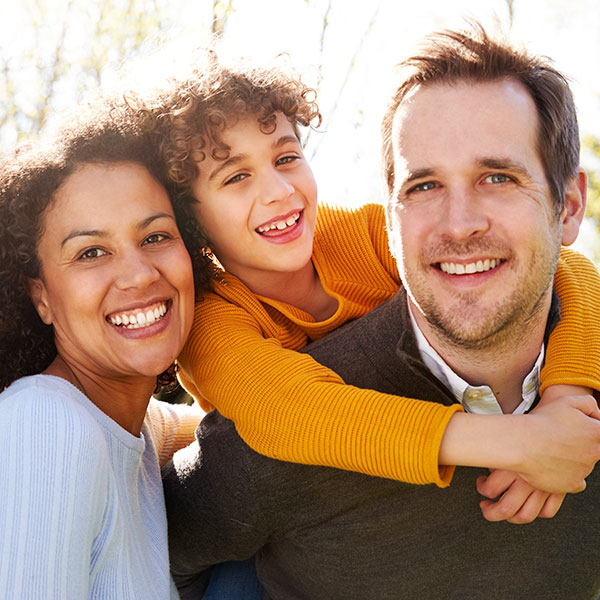 Call S&C Dental for Premier Family Dentistry Services
When you need high-quality family dentistry services in Scottsdale, AZ, S&C Dental is here to provide oral exams and support no matter your age. From general dentistry to cosmetic and restorative options, there's no better team to rely on for comprehensive care. Contact us today to schedule your appointment at our premier practice.
Do I Have to Be Part of a Family to Qualify for Family Density Services?
Nope! The term "family dentistry" simply means that our dental practice and oral health services cater to all patients throughout every stage of their lives. Individuals without children are more than welcome to benefit from our practice.
Family Dentistry Q & A
When you're ready to take control of you and your family's oral health, our professionals are here to help. We're specialized in catering to oral health needs throughout all stages of life. No matter if you have a toddler, teen, or elderly family member needing specialized smile care, we put all those needs together under one practice to offer dental services for the entire family. Below, we have answered some of our most frequently asked questions regarding our family dentistry solutions:
What Services Are Offered Through Family Dentistry?
Family dentistry is an umbrella term that covers a wide range of dental services. No matter your age, our all-inclusive services are meant to cater to your smile throughout your and your family's lives. Some of the services we offer to patients young and old include the following:
Routine checkups
Teeth cleanings
Cancer screenings
Filling procedures for cavities
Preventing and treating gum disease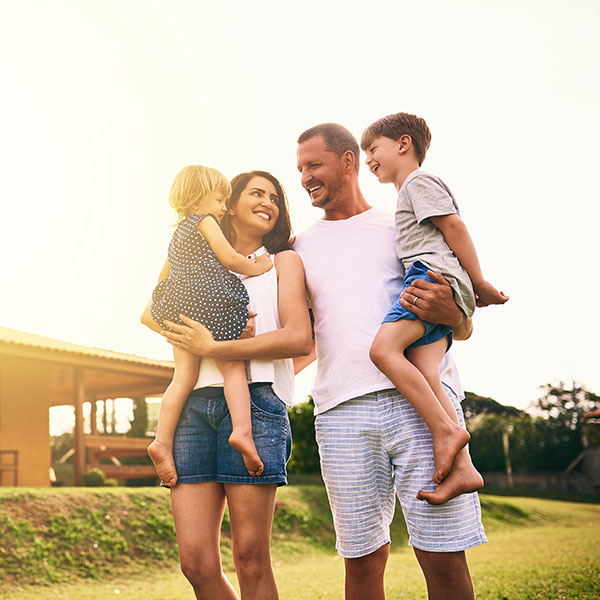 Are More Extensive Dental Treatments Available from S&C Dental?
Of course! While we can handle common treatments, we also deal with more extensive dental work, such as dental implants, orthodontics, and other cosmetic services. Whether you're visiting our practice for a regular checkup or want to look into Invisalign®, we'll offer the guidance you need to make an informed decision regarding your oral health.