Skip to Content
Cosmetic Dentistry Services in Scottsdale, AZ
Cosmetic dentistry is the perfect solution for patients who are looking to improve the appearance of their smile. The S&C Dental team can help you obtain the flawless, beaming teeth you desire with our comprehensive services. Whether it's through teeth whitening, veneers, or an array of other cosmetic solutions, we can help address and stains, discolorations, or chips that are bringing down your confidence. No matter the scope of your cosmetic needs, we have the means to safely and effectively fix your perceived faults. Learn more about our cosmetic dentistry solutions and how we can give you the pearly whites you've always dreamed of.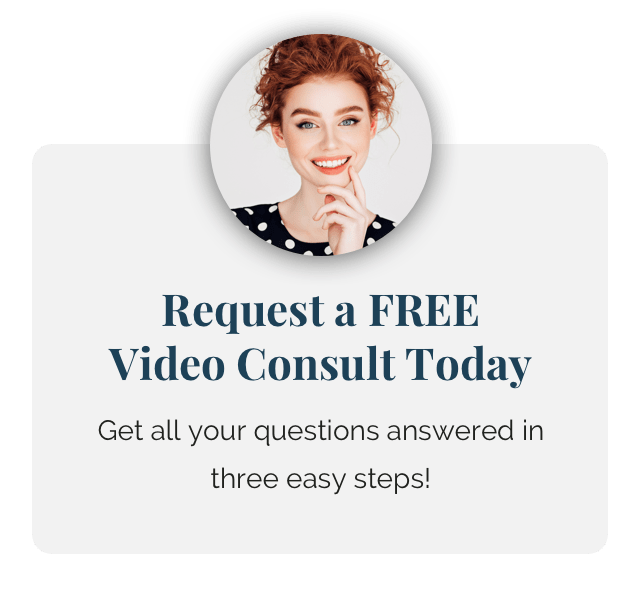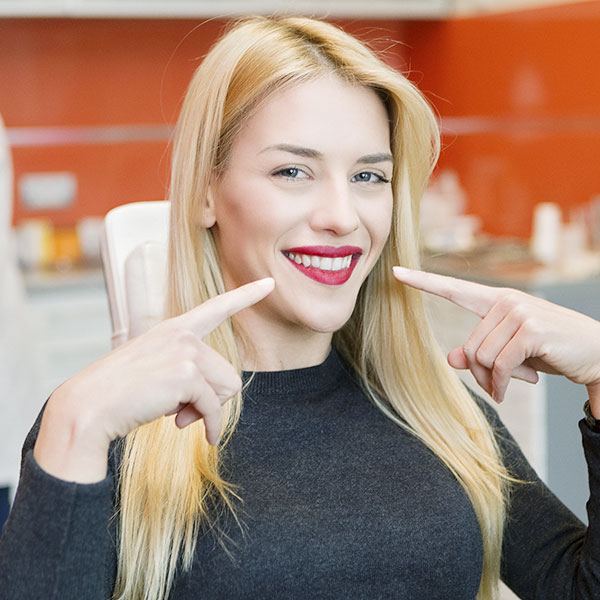 Our Many Smile-Enhancing Services
At S&C Dental, we offer a wide range of cosmetic dentistry services for patients looking to improve their smiles. We understand that missing or discolored teeth can often bring down a person's overall confidence, so we provide the solutions to make them feel good flashing their smile to the world. The cosmetic dentistry services we offer to our patients include:
A crown is a prosthetic that fits over a broken or damaged tooth that mimics your existing teeth's exact shape and color. Similarly, a bridge is a seamless prosthetic that fills where a single tooth or multiple teeth are missing by anchoring it to the adjacent teeth or with implants.
Dentures are artificial teeth and gums made to replace many or all missing teeth in one's mouth. S&C Dental offers both removable and implant dentures depending on your unique needs and preferences.
Dental implants are replacements for missing teeth. They consist of a metal post implanted in the jaw, an artificial tooth or crown, and an abutment to attach the two. They're time-tested, durable, and beautifully mimic the function of a natural tooth.
Veneers are thin sheets of tooth-colored porcelain that adhere to the front of a tooth to correct gaps, discoloration, stains, as well as chipped or crooked teeth. These cosmetic solutions are highly durable and custom-made to fit your smile for a natural look.
These invisible aligners are discreet alternatives to metal braces. Clear plastic aligners straighten the teeth over time and can be removed for eating, brushing, flossing, dental care, and social events.
Say goodbye to store-bought teeth whiteners that never seem to get the job done. Our professional teeth whitening uses solutions, gels, or other agents to whiten discolored teeth. This can be done at our office or in the comfort of your home!
Call to Schedule Your Cosmetic Dentistry Appointment!
No matter the cosmetic dentistry solution you're looking for, S&C Dental is here to help. We'll be with you every step of the way to answer any questions so you can feel comfortable and informed when investing in your overall confidence. We want you to love your smile, not hide it! That's why we honor your exact smile goals and offer judgment-free services that will help you obtain a smile you feel great about showing off. For any questions about our cosmetic dentistry services or to schedule an appointment, contact us today!