Skip to Content
{
"@context": "http://schema.org",
"@type": "AboutPage",
"url": "https://www.snc.dental/meet-our-doctors/",
"name": "S&C Dental",
"image": "https://www.snc.dental/wp-content/uploads/2020/10/Dr.-BRI.jpg",
"lastReviewed": "2020-09-07 8:17AM",
"significantLink": "https://www.snc.dental/contact-us/",
"description": "Our dentist, Dr. Bri, has treated thousands of patients and has learned how to cater holistic dental solutions to the patient's unique needs.",
"publisher": {
"@type": "Organization",
"name": "S&C Dental"
}
}

About S&C Dental
At S&C Dental, we provide reliable dental care for patients of all ages, and all stages of need. Located in Paradise Valley, Arizona, our practice is staffed by the premier dentists in the region. Our practice includes the expertise of a Doctor of Dental Medicine (Dr. Bri Stoterau, DMD) and a Doctor of Dental Surgery (Dr. David Ngo, DDS), who have collectively treated thousands of patients over decades in the industry. Their skill allows us to provide high-level care with the personal touch of family dentistry. Whether you want elective cosmetic dentistry or need emergency dental services, our team is determined to deliver the highest quality dental care.
We understand that visiting a new dentist can be a little intimidating, especially for people who haven't been to the dentist in a long time. With the experience our dental professionals have accrued over their careers, you can trust we'll have a solution for the most difficult dental challenges. At S&C Dental, we believe patient care includes easing you into what could become a life-changing dental result and making sure you're both comfortable and well-informed at every step.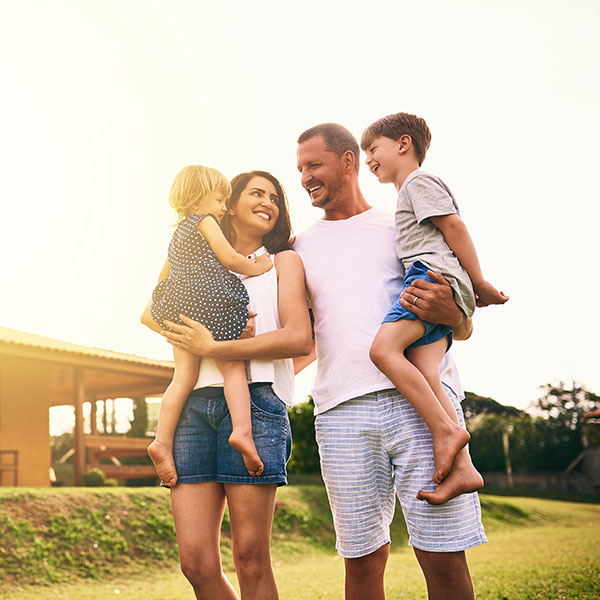 S&C Dental's Full Range of Dental Services
Visitors to our Scottsdale dentist offices receive all the dental solutions they need in one convenient location. We believe our clients shouldn't have to travel to multiple locations with different dentists to receive the full-spectrum dental care they require. We staff highly trained and experienced professionals, providing them with state-of-the-art dentistry tools that lead to unrivaled success in all aspects of oral care. Dental solutions we provide to our neighbors in Paradise Valley, AZ include the following:
Oral Exams
Teeth Cleanings
Wisdom Teeth Removal
Root Canals
Teeth Whitening
Orthodontics
Crowns & Bridges
Dental implants
Dentures
Veneers
Emergency Dental Services
From routine teeth cleaning to intensive oral surgery, we approach every case with the same level of dedication and skill. Over years of providing top-tier oral care in the Scottsdale area, we have cultivated a reputation as one of the top dental offices in Arizona.
S&C Dental Provides Unrivaled Patient Care
S&C Dental was created under Dr. Bri Stoterau's leadership, and patient care remains at the forefront of our goals. We know that finding a dental team you can trust isn't always an easy task, so we provide complete oral care in a welcoming environment, which begins as soon as you walk through our doors. We strive to be the professionals you trust to safeguard your oral health, provide valuable insight about dental hygiene, and help you attain the best smile.
Contact S&C Dental Today!
Whether you're interested in our teeth whitening solutions or a complete mouth reconstruction, call us today and find out how we can help! A customer care representative will be standing by during business hours, or you can drop us an email.