Skip to Content
Crowns & Bridges in Scottsdale, AZ
If you're dealing with missing teeth or significant oral damage, S&C Dental has the solutions to fill the gaps and improve your smile's overall look. Patients in Scottsdale, AZ can get crowns and bridges through our practice's cosmetic dental services. With the use of crowns and bridges, you can fill in empty spots from a missing tooth or repair a badly broken tooth. Don't let these issues keep you from smiling. Our experienced and knowledgeable professionals are here to provide services that will make you want to show off your smile to the world.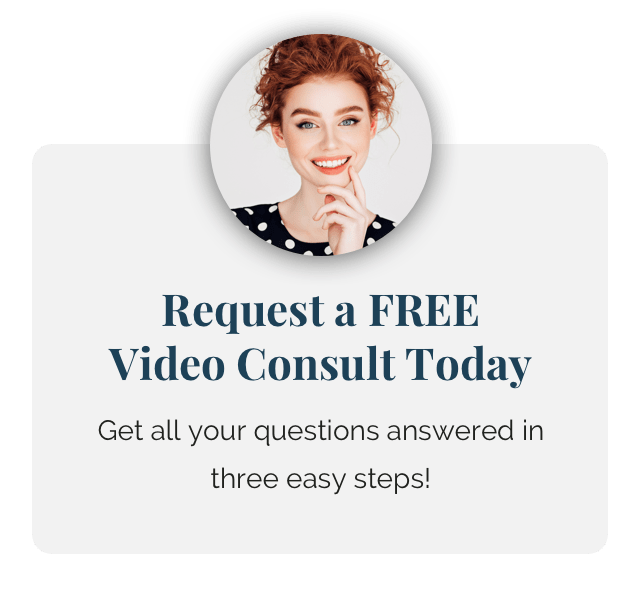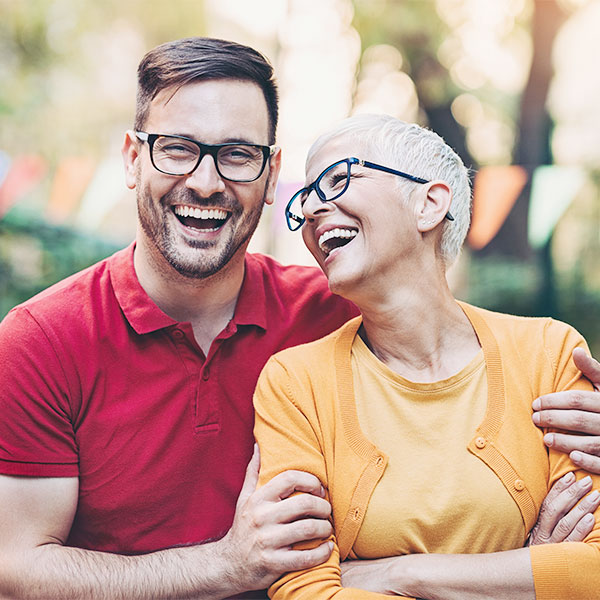 What Is a Crown or Bridge?
Crowns and bridges are prosthetic devices that mimic the exact look of a person's existing teeth. They are cemented to the teeth or attached by implants to create a seamless look. A crown covers a damaged tooth entirely and can even be used to cover an implant. A bridge is a prosthetic tooth used to fill in where a tooth or teeth are missing. Filling any gaps helps to prevent remaining teeth from shifting and can even combat potential bone loss. Crowns and bridges may be recommended for several reasons, including:
Protecting a weak tooth, so it does not break
Restoring a fractured tooth
Covering a dental implant
Covering a tooth that is discolored or poorly shaped
Covering a tooth that's undergone root canal treatment
Filling in gaps where a tooth or teeth are missing
Caring for Your Crown or Bridge
If you're ready to start showing off your smile once again, we suggest investing in crowns or bridges to cover and replace your damaged or missing teeth. It's important to note that while crowns and bridges can last a lifetime, they should be taken care of just as you would your natural teeth. You can take care of your restorations by practicing good dental hygiene techniques that work to keep your teeth and gums healthy. You should also avoid chewing hard foods, ice, and other hard objects to avoid damaging these prosthetics. If you have any further questions or you feel ready to take the next step in enhancing your smile, give S&C Dental a call today!