Skip to Content
Periodontal Maintenance in Scottsdale AZ
What Is Periodontal Maintenance?
Periodontal maintenance (or gum maintenance) consists of several actions taken to promote healthy gums and avoid periodontal disease. At S&C Dental, we provide full-spectrum care for our patients, which includes extensive teeth cleaning, gum infection cleaning, and consultations regarding preventative measures you can take at home to prevent further problems.
This service differs from our periodontal disease treatment services, which address advanced disease, past the preventative stage to the treatment stage. It should be noted, however, that a trusted periodontal maintenance program is still recommended after you've received treatment for periodontal disease.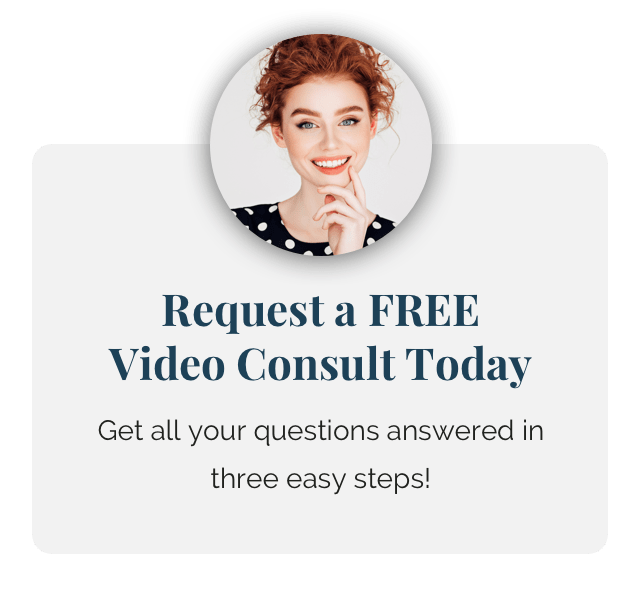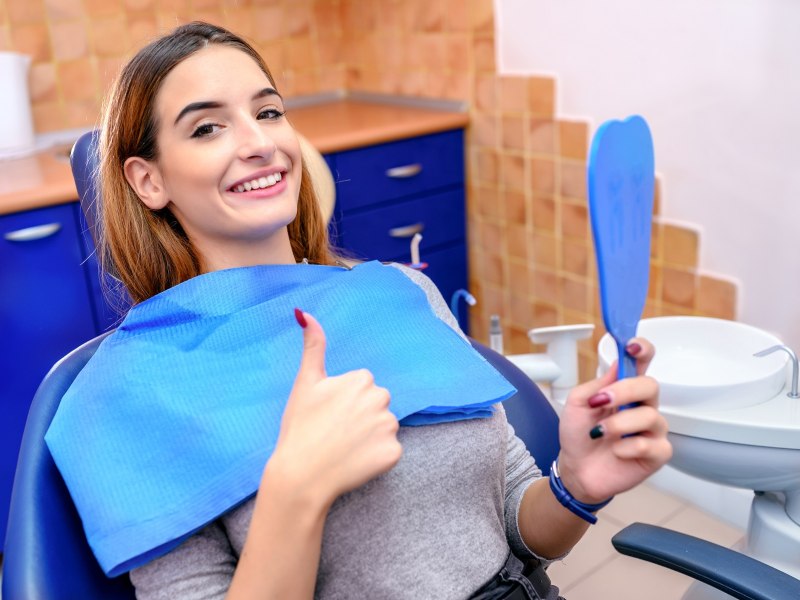 Contact S&C Dental to Schedule an Appointment
Putting off periodontal maintenance until it's convenient is your choice but choosing to avoid treatment may lead to more serious and more expensive problems later. We recommend a consultation so we can assess the state of your gums and teeth and explain the next steps. If you have any questions regarding any of our dental care services, feel free to contact us today. We'll be happy to walk you through every phase from intake to upkeep.
Why Is Periodontal Treatment Necessary?
Along with the health of our teeth, the gums make up a large part of our oral health. In fact, problems with the gums will eventually affect your smile. If the gums are allowed to become damaged by bacterial infections and tartar buildup, they will eventually become subject to gingivitis and periodontal disease. At later stages, the gums recede from the teeth, leaving pockets where food and bacteria inflict continual damage on the gums. In severe cases, periodontal disease leads to tooth decay, which eventually leads to tooth loss.
Periodontal treatment and maintenance are a way to get out in front of the health of your gums and stop them from reaching a state of disease. It is an important practice for older patients who must fight gum infections with naturally weaker immune systems, but also for young people who need to form good maintenance habits.
How Often Should I Schedule Periodontal Maintenance?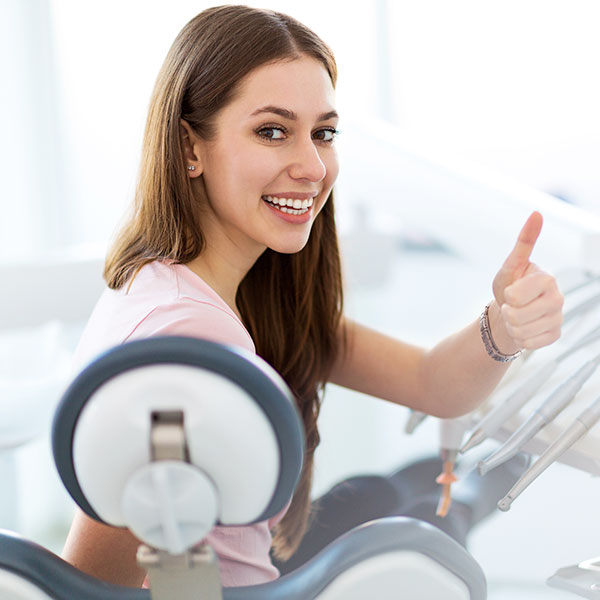 The frequency of your periodontal maintenance visits depends on your dentist's assessment, where these factors are considered, among others:
The severity of your periodontal inflammation or infection. Cases may vary between gums that can be maintained to avoid or even reverse the damage, but some are beyond maintenance and require treatment. Our dentists will be able to advise you on which is necessary after the first examination.
The level of dedication you apply to at-home periodontal maintenance. This includes more than just how often you brush, but also your diet, flossing habits, and overall ability to avoid tartar buildup by following the dentist's recommendations. It also considers how often you've had cleanings over the years.
Your history with periodontal treatments. A prior history with periodontal treatment will inform us how you react to certain measures, and whether a different course of action is required.
Contact S&C Dental
You'll have more confidence in your smile, comfortably enjoy more foods, and have better oral health. Contact us today to see if periodontal maintenance is something you could benefit from. We look forward to revitalizing your smile.