Skip to Content
Sedation Dentistry in Scottsdale
Sedation Dentist in Scottsdale, AZ
At S&C Dental, we realize that having to visit the dentist may be an anxiety-inducing endeavor for some of our patients. With this in mind, we do everything we can to make you feel right at home when in our care. Whether you had a bad past experience at the dentist or the sounds are what put you on edge, we understand that some people require extra support when in the dental chair. One way in which we do this at our Scottsdale, AZ dental practice is through sedation dentistry. Oral sedation is a safe and effective way to calm any nerves and relieve discomfort, so you can get the oral care services you need to keep your smile healthy and beaming. Keep reading to learn more about our sedation dentistry solutions or call now to speak with one of our friendly staff members.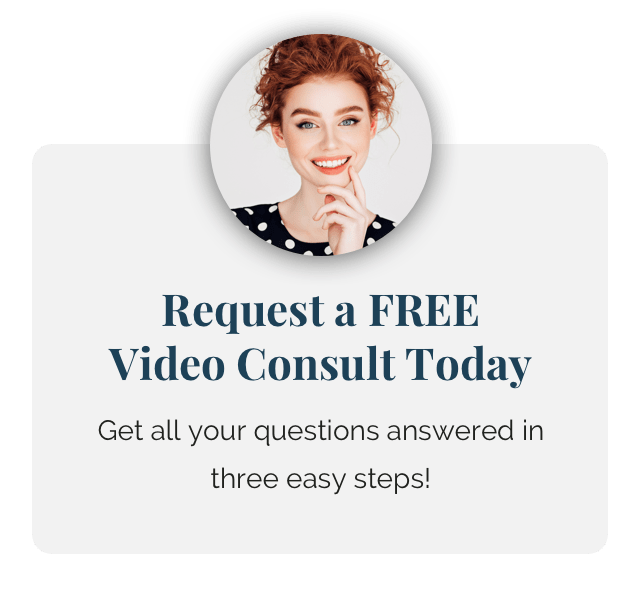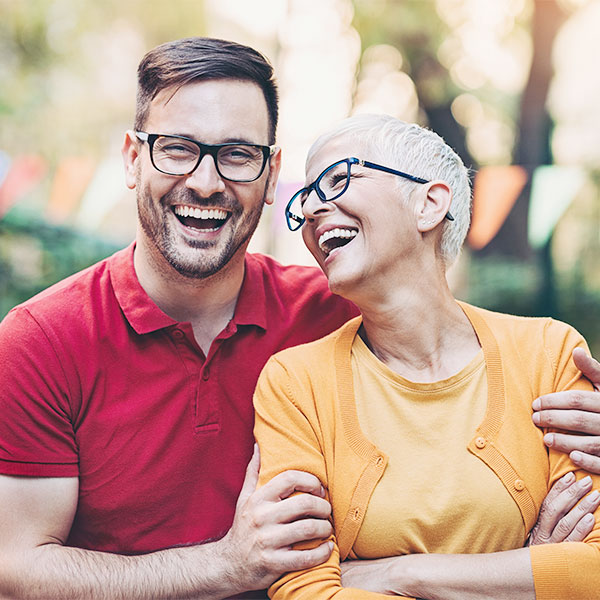 What Is Sedation Dentistry?
Sedation dentistry uses medication to help patients feel more relaxed during their dental procedures. This is a time-tested solution to dental anxiety, and there are several options to choose from. Our dental staff will help you discover which option is best for you based on your dental needs and individual preferences.
Different Levels of Sedation
Minimal Sedation
The patient will be awake, responsive, and feel completely relaxed.
Moderate Sedation
The patient will remember little of the procedure but remain coherent enough to follow instructions.
Deep Sedation
The patient will be on the edge of consciousness and remember little to none of the procedure.
General Anesthesia
The patient will be completely unconscious and monitored through the entirety of the procedure.
Call Today to Learn More!
If you'd like to know more about the different sedation options we have available, give us a call, and we'd be happy to ease any anxiety you may be experiencing. We offer these services so you can obtain the smile care you need, in a way that makes you feel most comfortable. With oral sedation, you can feel confident scheduling dental appointments at S&C Dental. We look forward to catering to your smile.