Skip to Content
Oral Exams in Scottsdale AZ
Oral exams are one of the best ways to avoid costly dental emergencies. Though it may seem like a service that can be put off, routine dental exams work to catch oral issues in their earliest stages, helping to preserve your smile. During your regular dental checkup, our team of professionals will carefully examine your mouth to see if any problems, such as gum disease and cavities, are present. We also ask that patients take this time to ask any questions or express any concerns, so we can work to address them thoroughly. Our goal is to set our patients up with the knowledge necessary to make informed decisions surrounding their overall oral health. During your oral exam, we will likely take and x-rays to better check the condition of the teeth or any dental restorations like crowns or fillings.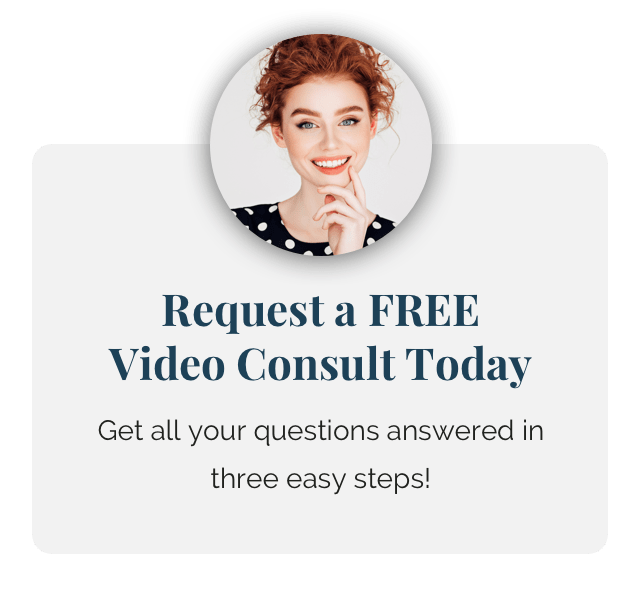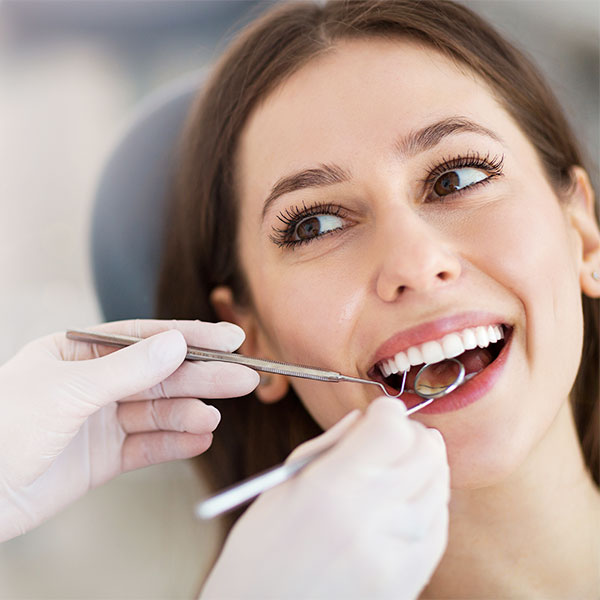 What's Included in an Oral Exam?
During a dental checkup, we will carefully examine your teeth and gums to review your overall oral health. Whether it's your first time in the dentists' chair or your routine six-month visit, an oral exam is a common practice. This checkup is put in place to examine any specific issues in the mouth, such as redness, inflammation, pain, broken teeth, and other possible dental problems. The steps of an oral exam fall into four main categories.
1. Complete Oral Evaluation
This type of evaluation is for patients visiting a dentist for the first time, seeing a new dentist, or it's been a while since their last visit.
2. Regular or Periodic Oral Evaluation
This oral examination is part of the six-month checkup and provides a complete oral update for established patients. The exam may include x-rays depending on when the last ones were taken and if any signs or symptoms are present that render them necessary.
3. Limited Oral Evaluation
If you are experiencing adverse symptoms such as pain or swelling, a limited oral evaluation can identify and diagnose the underlying issue. This is another examination that may require x-rays depending on the scope of the dental problem.
4. Follow-Up Evaluation
This type of exam is used to check on the progress of a treated oral issue. We will make sure whatever you have going on is healing correctly and determine the next steps if any pain or adverse symptoms are present.
Oral Exams for Children
It may be easy to forget about the importance of caring for your little one's teeth, but we recommend parents start scheduling routine exams beginning around your child's first birthday. By introducing your child to the dentist at such an early age, we can work together to ensure their smile is set up for success. Not to mention, regular checkups with our team will help your child be more comfortable and confident in the dental chair. This allows us to establish a bond with them that makes the dentist's office seem much less intimidating. The earlier, the better! But no matter your age, we look forward to providing comprehensive oral exams that help to maintain optimal oral health. Contact us today to schedule your dental checkup with our seasoned team.